Audienz has gone through some exciting changes in the past year, and this one's the biggest:
We Are Now Strategic Marketing and Insights From The Channel Company.
But one thing will always remain the same, and that's our commitment to you, our customers.
That's because, together with The Channel Company, we are now uniquely equipped to deliver a comprehensive, end-to-end, global portfolio of innovative solutions that accelerate priority initiatives to further drive your success.
New Name, Same Support
This change means that we will soon look a little different, so there are a couple of things you need to know right away:
Our @audienz.com domain name is now @thechannelcompany.com. This means emails from the same trusted group of people you've worked with in the past, now come from a new email address.
All pages on the Audienz website now redirect to thechannelco.com.
Expanded Solutions to Give You a Competitive Edge
With Strategic Marketing and Insights From The Channel Company, you will have access to expanding capabilities led by a dedicated team of experts from around the world to help you seamlessly drive your business outcomes and engage with your desired audiences. Take a look at our full range of solutions and services.
Gain Audience and Market Insight
Get a clear view of opportunities with our data-fueled competitive analysis and market insights.
Accelerate Channels
Accelerate your initiatives with our integrated marketing services.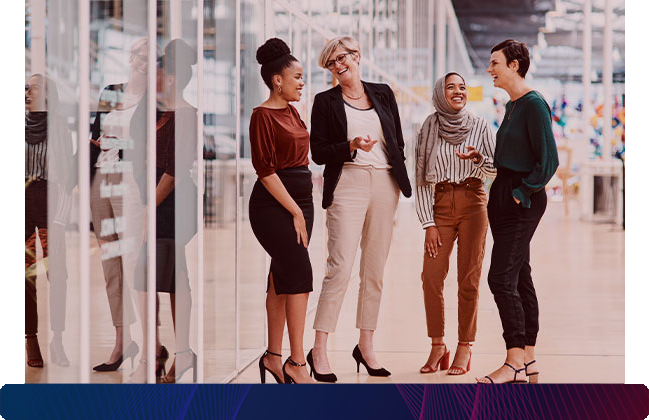 Transform Your Business
Target customers with an effective go-to-market strategy of clear messaging, branding, and content.
Empower Sales Teams
Our experts can help your field reps close more deals, faster, by understanding your product, knowing your audience, and mastering your message.