The Same Experience You Know.
The Full-Scale Expertise You Need.
bChannels is proud to announce that we are now part of
The Channel Company

.

Together, we're a powerhouse combination uniquely positioned to drive demand for your brand, solutions, and partners through our unrivaled channel expertise and global presence.

But one thing will always remain the same, and that's our commitment to you, our customers. That's because, together with The Channel Company, we are now uniquely equipped to deliver a comprehensive, end-to-end, global portfolio of innovative solutions that accelerate priority initiatives to further drive your success.
What You Need to Know
Our domain name is now @thechannelcompany.com. This means emails from the same trusted group of people you've worked with in the past now come from a new email address
All pages on bchannels.com now redirect to thechannelco.com
Our social presence has moved to @TheChannelCo and @The-Channel-Company. Make sure to follow us there to stay connected!
Get Exceptional Results With Our Team of Strategy, Data, and Marketing Experts
Our innovative services are uniquely equipped to help you accelerate time to market, develop a high-impact GTM strategy, navigate MDF and vendor requirements, optimize your MDF budget, identify highest potential partner relationships, and work with high-impact channel experts as a scalable extension of your team.
And that means more opportunities for you to:
 
Access to 1:1 virtual Partner Marketing Managers globally
Design and execute impactful campaigns with our experienced Marketing Architects
Accelerate demand generation with strategic, integrated digital marketing
Host in-person, virtual, and hybrid custom events for your customers
Identify which partners to focus on for revenue growth
Expand into new global markets
Enable partners to generate demand
Improve partner program performance
And so much more!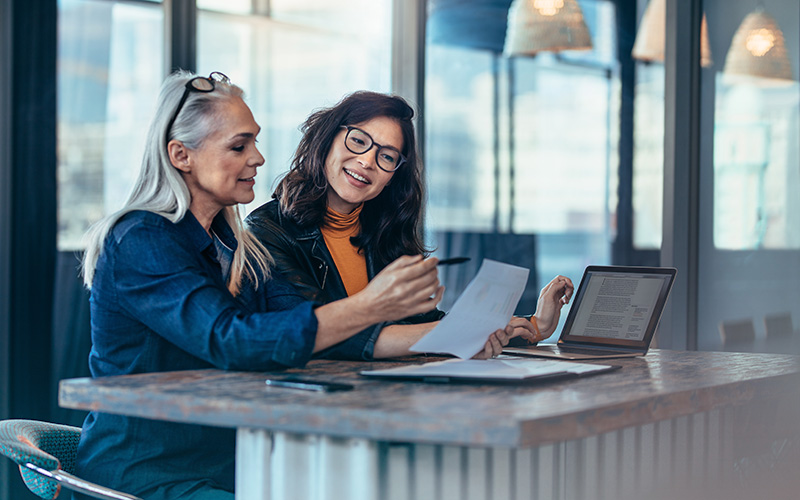 Let Us Get to Work for You!
Connect with our team of experts to scale your marketing efforts and realize faster results.